Evolve Coaching & Angela McEvitt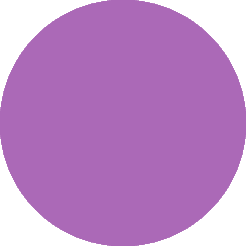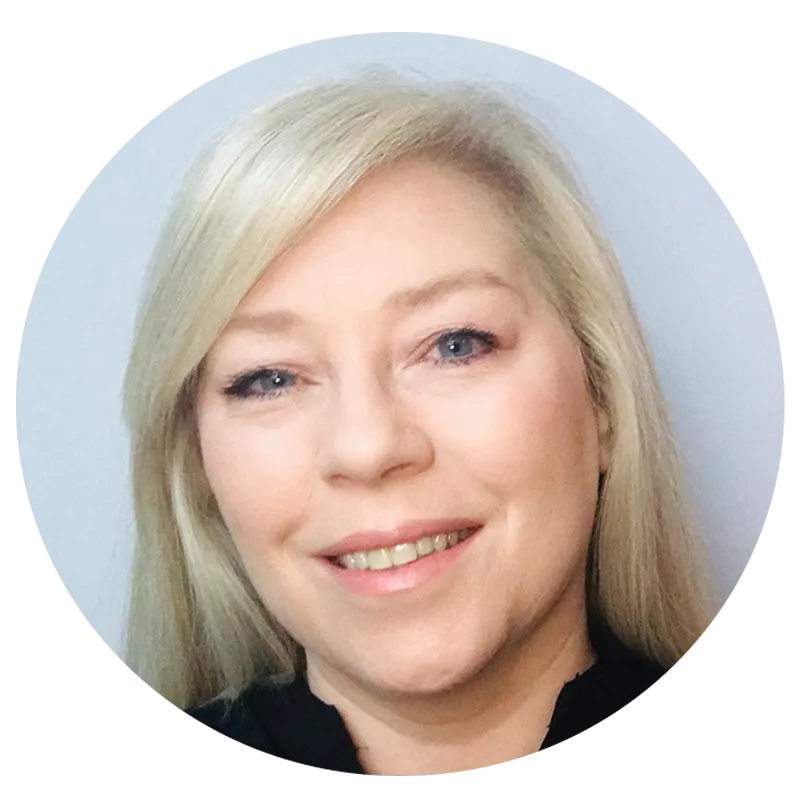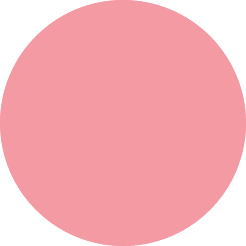 Over time I have developed a natural ability to be able to shine a torch on exactly what is holding someone back. I work with women from all walks of life, acting as a gentle and compassionate guide. 
I help women see through misunderstandings so they may live the life they wish.
It is my intention to create an environment of curiosity to expand your awareness to uncover your innate gifts of creativity, innovation, and resilience. As a result, you will experience the peace, gratitude, love, compassion, and brilliance that is present in all of us.
Ways To Evolve To Your Next Chapter
The catalyst to my journey of self-discovery and healing, came shortly after the sudden death of my brother. I found myself lying awake at night unsettled by heavy emotions and the many questions I had. Having grown up in a busy and strict household, the oldest of 9, I've always felt a responsibility and protectiveness towards my younger siblings. However, having two children of my own brought a new level of vulnerability I was finding hard to manage. I spent a lot of time and effort trying to keep them "safe" while also trying to create the "perfect life," very often overlooking my own needs.
Investing in coaching, I put myself into the arena to get support from others. I embraced the opportunity to be truly heard, receive help with bringing my pain out, and began setting boundaries. I let go of limiting beliefs and learned to pay more attention to my self-care and adopt authenticity over perfectionism. My awareness and intuitive gifts flourished. Most importantly I realised that underneath my thinking and beliefs about the adversities I experienced, there is infinite peace and resilience. To further your wellbeing and evolution, I encourage you to make this same type of investment in you!
"I'm never more courageous than when I'm embracing imperfection, embracing vulnerabilities, and setting boundaries with the people in my life."
– Brene Brown
Over the past 15 years, I have enjoyed learning and enhancing my skills and qualifications.
Trauma-Informed Programmes
Sydney Banks, Michael Neill, Dicken Bettinger, Natasha Swerdloff, Linda Pettit, Bessel van der Kolk, Eckhart Tolle, Rupert Spira, Sadhguru, Mooji, Anita Moorjani, Dr. Eben Alexander, Brene Brown, Stephen Porges, Dr. Dan Siegal, Dr. Bruce Lipton, Dr. Gregg Braden, plus many more..
Current Volunteering Roles
Community Manager for PACEs Ireland (Positive and Adverse Childhood Experience's)
Support and Self-Care, Group Facilitator with Aware Ireland
Member Of: World Association of Coaches with Neuroscience (WACN)