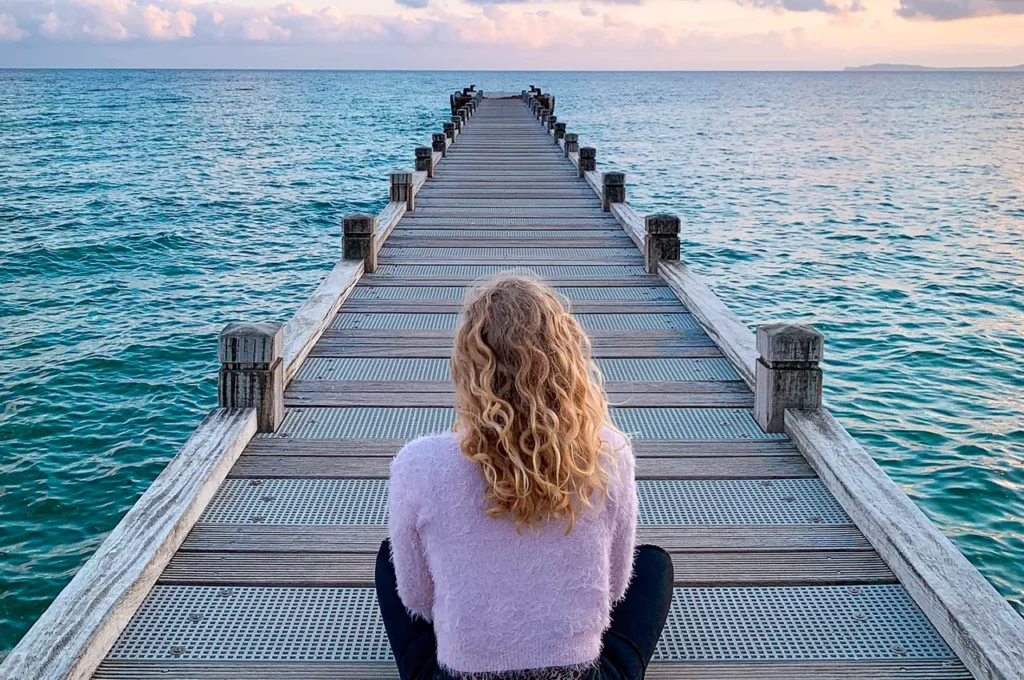 During powerful hour-long sessions, we will work together to uncover what is getting in the way of your happiness, and create strategies designed to suit your lifestyle and individual needs.
The synergy that occurs in our groups, on many self-development topics, will provide you amazing insights that are immensely powerful and ever-lasting.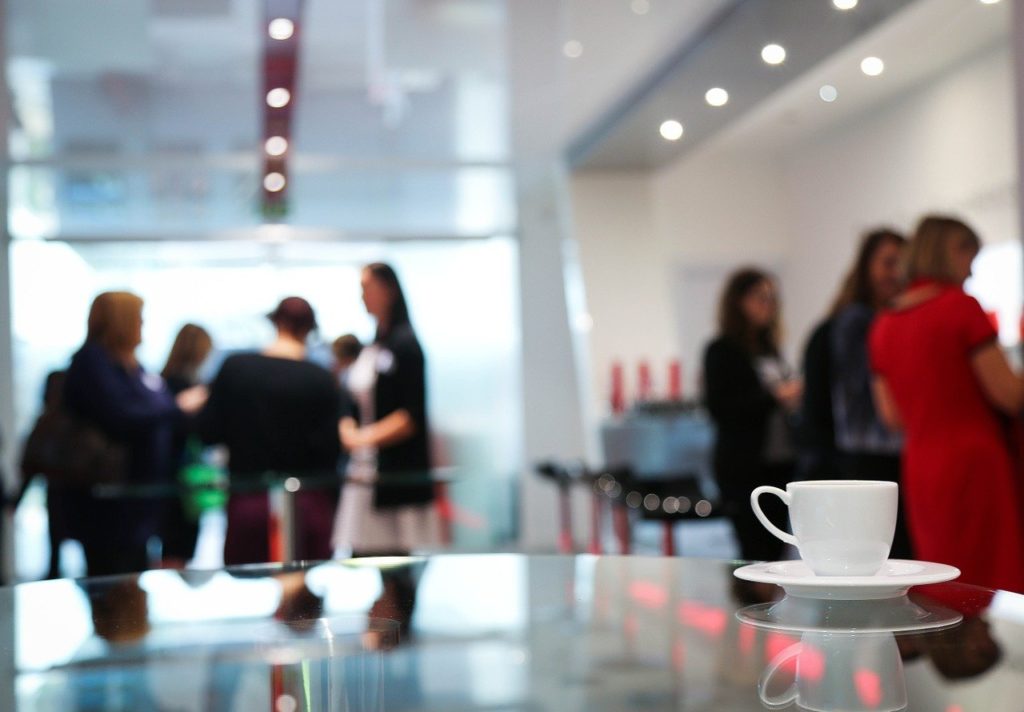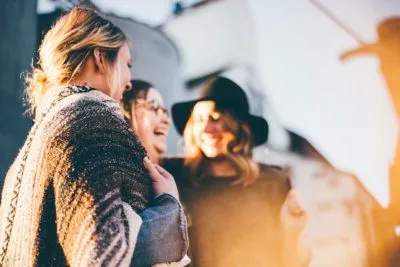 Women of Wisdom retreats are uniquely crafted to ensure you experience a rejuvenating rest. You will leave with tools for life that will help you overcome obstacles and support you in many situations.
"You have a wisdom inside you – listen for it. You have a light inside you – feel its glow. You have the power to speak and act and make things manifest in the world – let your wisdom and light guide you as you do."
– Michael Neill
I highly recommend Angela as a life coach. She is a warm, caring, and empathetic listener. My sessions with Angela gave me the confidence to progress in my life goals and I made a big change in career with her encouragement and support. She is so insightful and has taught me to be aware and listen to my thoughts but not to get stuck and let my mind think of the worse case scenarios. Her techniques have improved my personal relationships and I have found a greater sense of balance in my life.
When I first had my session with Angela, I must admit I was sceptical. I knew I carried a lot of anger and felt dissatisfied and stuck in both work and home environments. I didn't think there was anything I could do about it as in my mind, external forces were causing it. Over the course of my sessions something was unlocked, and the realisation that came was how I deal with things and how they affect me, can only come from within. I was then able to calm my mind and focus on what I could change for myself, without requiring external validation. Once I had let go of my need for this and the second guessing of other people's thoughts and motives, it was like a heavy load being lifted from my shoulders and I felt free to move forward. Angela's coaching really did facilitate this shift in my mindset.
I absolutely loved the group sessions. I was a bit apprehensive at first but Angela's calmness and guidance helped me to relax. The sessions gave me an insight into how I manage my thoughts and how I overthink scenarios when contemplating the future. I have learned to redirect my thinking away from issues I have no control over, using a new found peace of mind to reflect on and find solutions for the issues that I do have control of. The safe space created within the group sessions gave me the confidence to speak openly from my heart without feeling judged. Angela is excellent at facilitating the sessions and  keeping the group on track. Thanks to these sessions I now find myself able to let go of unnecessary stress which makes life easier to live.