A safe haven for insightful connection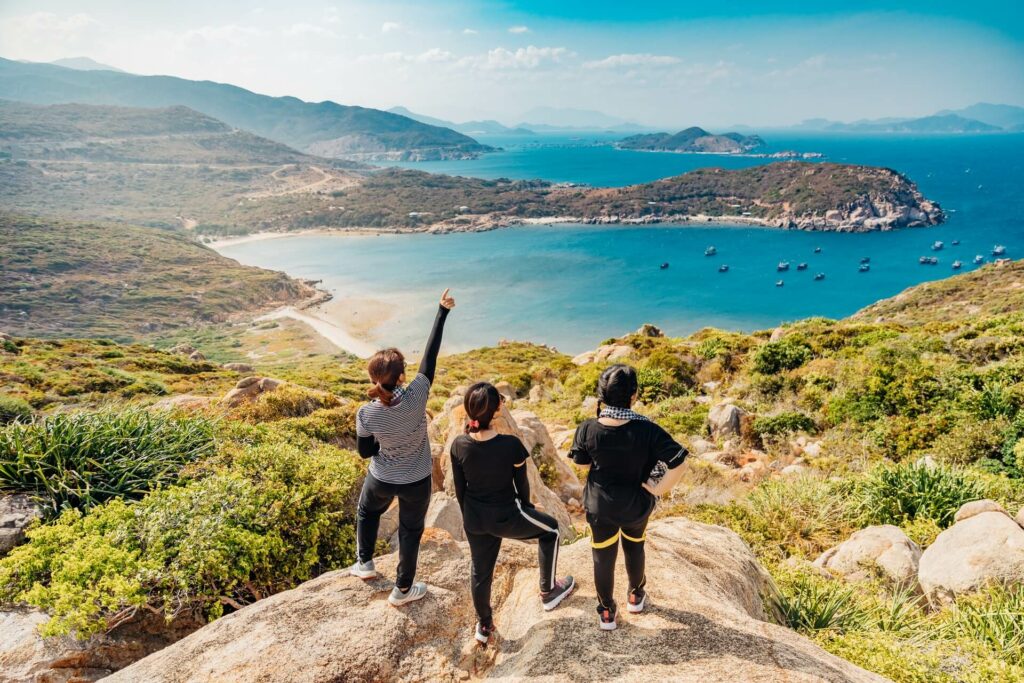 Women of Wisdom nurturing retreats offer a welcoming space away from the stresses of day-to-day life. Set in stunning locations where everything is taken care of for you. WOW retreats provide you an opportunity for reconnection to your inner-self, grounding, and empowering you to not only recharge and soothe the soul, but to have a genuinely life changing experience.
Set aside the stresses of daily life, channel your sense of enjoyment and adventure, feel your spirits rise as your mind and body relax. WOW retreats incorporate different sense modalities, such as meditation, deep listening, walks in nature, music, dance, and of course laughter, which is well known to induce emotional calm and enhance an overall sense of well-being.
Let nature's rhythms lull you back into harmony and balance with your own true nature, as you allow yourself to receive nurture both from yourself and from others. Soak up and take home new knowledge, healthy habits, and the mindfulness practices I impart to sustain greater happiness, so that you may thrive in every aspect of your life.

If having fun while learning new ways to be more at ease in life feels like just what you need, trust your instinct and get in touch, you know you deserve it!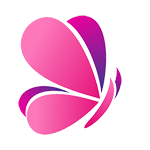 Learn about our next retreat